Introducing PizzaZoid-PIZZA VENDING MACHINE
As you undoubtedly know, it's becoming increasingly harder to remain the "hot spot" in our ever-changing society and to lure customers to your business and convince them to return time and time again. With pride we can present you, as first and only in the Flemish province, a well-known favorite in a new and innovative format: PIZZA VENDING MACHINE "PizzaZoid"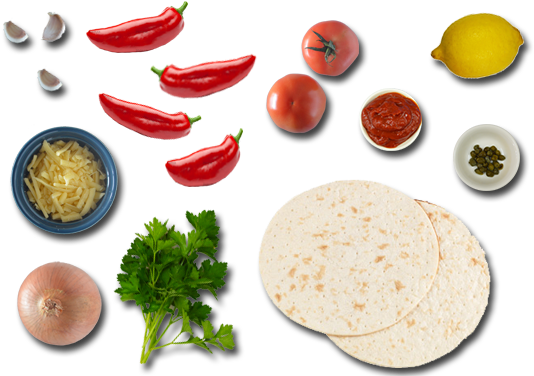 Focus on quality and food safety
Quality is not a fad! Nothing stands in Pizza Atilla's way when it comes to food safety and quality. Since 2000 we strive for a meticulous hygiene- and quality assurance.
Wide range
For every appetite a fitting dish! Pizza Atilla stands for flexibility and a wide range. Don't feel like cooking… then pizza Atilla is your ideal pizza place for a tasty and warm service.
Satisfaction
A succesful experience with the right ingredients and prepared in the right way. Pizza Atilla has only succeeded when you and your guests have had a delicious meal!
Familial character
Pizza Atilla is a family business and you can sense it. The businessowners are always ready to problemsolve for their clients. They also answer all questions personally. Their commitment and ties to you are very important. With a modern vision but old-school respect for the client, the product and quality. We are looking forward to a tasty future!
Intens taste experience
Enjoy a pizza as never before? For that you need Pizza Atilla. We challenge you… our recipes are delicious, irresistible, tasty and crispy!
"A recipe has no soul, you as the cook, MUST bring soul to the recipe".